BORGO SAN MARCO's EXTRA VIRGIN OLIVE OIL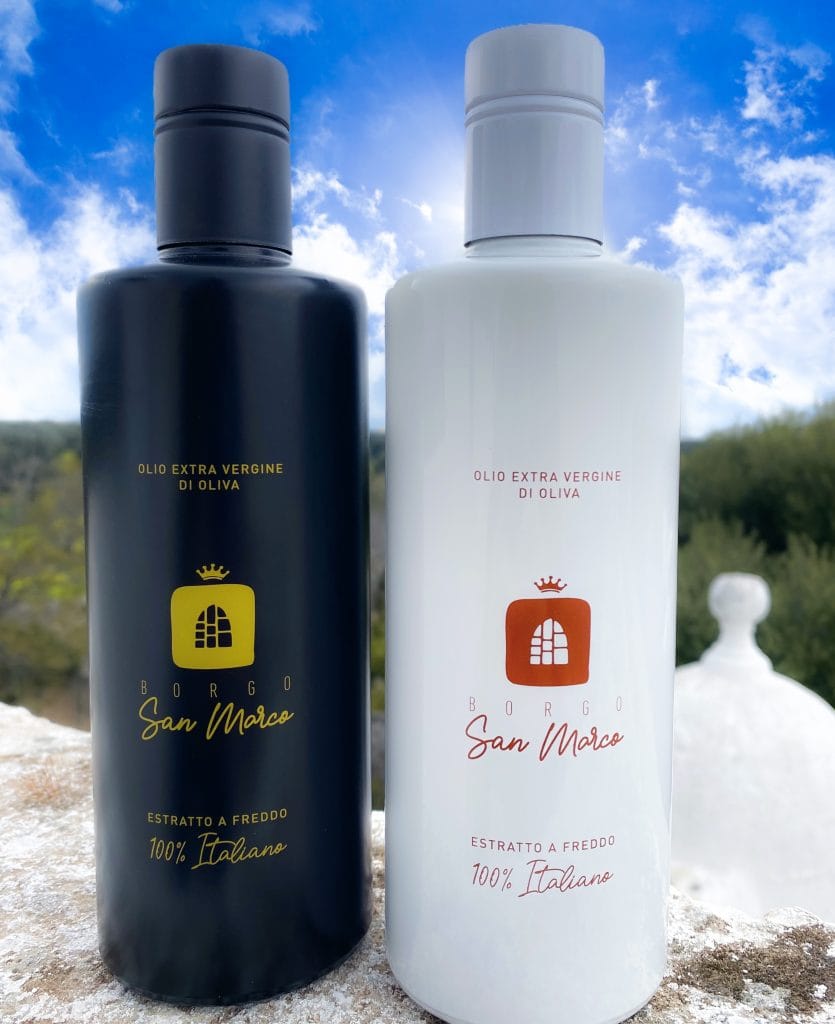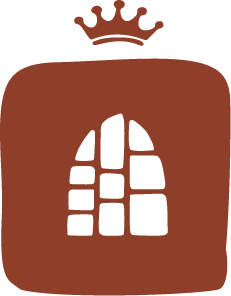 The cultivation of olive trees and the production of extra virgin olive oil goes back 5 centuries and is linked to the birth of the Amati family .
At the end of the 1980s , during the renovation of the ancient Abbey of S. Angelo de Graecis (near the borgo), a small olive oil museum was built in the 15 th century oil mill, recounting the story of olive oil by means of machinery dating from the 1500's to the early 1900's.
Borgo San Marco's extra virgin olive oil is obtained from the cold pressing of olives from our estate .
The olives are harvested by hand, while the milling is carried out within 48 hours of their harvest.
Our production follow strict specification to classify the product as a high grade, fine extra virgin olive oil. It is the result of a blend of cultivars: frantoiane, picholine and coratine.
The result is fruity, has an aftertaste of bitter and sweet almonds and is suitable for all uses in the kitchen.
Would you like to buy our oil?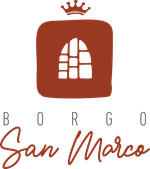 Masseria Borgo San Marco.
Puglia, Fasano – Brindisi – Salento.
PHONE: +39 080 4395757
MOB.: +39 331 9978818