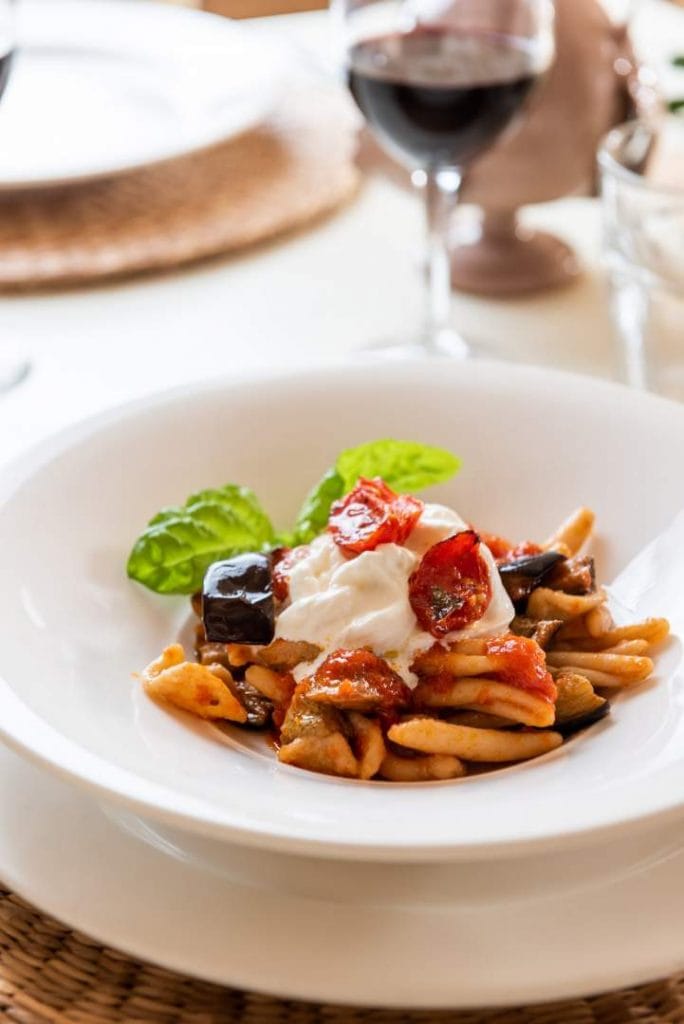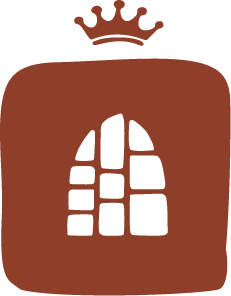 Typical dishes of the organic farm
Our restaurant offers a journey through taste inviting you to discover traditional Apulian dishes.
"Déspina"was the name of a wealthy heiress who lived in Fasano and its surrounding area in the 12th and 13 th century. She commissioned the rarely seen frescoes in our cave sites.
"Déspina" has become an icon of history, tradition and emancipation for us, elements that we like to enliven in our dishes, a sort of heritage to be handed down from one generation to the next.
Our Apulian specialities, from breakfast to dinner recall ancient traditions combined with the warmth and skill of our creative kitchen staff.
During your stay at Borgo San Marco you will be able to taste typical recipes from the Apulian culinary tradition of meat and fish dishes, seasoned with our precious extra virgin olive oil. Many of the typical Apulian products we use are of our very own or locally produced, always of high quality.
You can choose between lunch outdoors, served under a large pergola, or in the comfortable indoor dining room, with our Snack Menù formula.
At dinner, Apulian specialities by our chef Giordano are served in the restaurant (150 sq m), in the dining room or in our magical 500 sq m outdoor courtyard.
At Borgo San Marco, it is always possible to have dinner with guests in an intimate, magical and private atmosphere.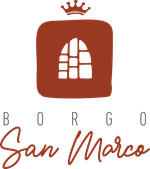 Masseria Borgo San Marco.
Puglia, Fasano – Brindisi – Salento.
PHONE: +39 080 4395757
MOB.: +39 331 9978818